What is SoundBoard?
Learn About Our Annual Marketing Conference
Start Working Together
It takes more than just SEO expertise, AdWords campaigns, social media savvy, and well-designed web pages to build an effective online marketing channel. More importantly, your marketing team shouldn't be in silos.
After years of preaching this idea in our agency, the team at Perfect Pitch Concepts wanted to design a conference specifically geared towards integrating various creative, technical, and business best practices for a more holistic approach to online marketing.
Starting in 2014, our SoundBoard conference began bringing together talented speakers and attendees with disparate specialities each year for one big event. Join our next conference and discover new ways to enhance your online marketing efforts!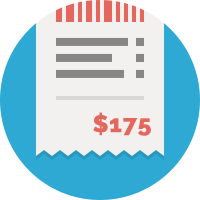 Event Pricing
SoundBoard registration is $175/ticket, with discounts available for groups of 5 or more. Refunds on purchased tickets may only be issued if requested no later than 7 days before the event date. After that time, you may only transfer your ticket to another person.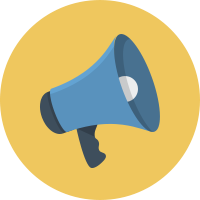 Session Format
Each session involves a speaker giving a brief presentation followed by a Q&A. We will have four sessions before lunch and then four more after. Total time per session is approximately 40 minutes, and we will have a few scheduled breaks throughout the day.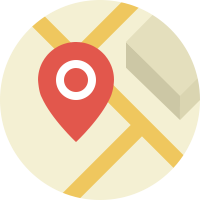 Conference Venue
All SoundBoard sessions will take place at The Morton Theatre in downtown Athens, GA. West Washington Street Parking Deck is located conveniently adjacent to the Theatre.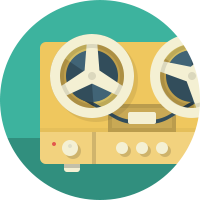 Session Filming
We'll be posting notes and summaries for all sessions on our blog so you can revisit any presentations later. We kindly ask you to please not record sessions yourself.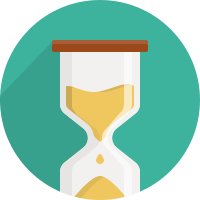 Schedule Details
Topics range from site performance tweaks to how to get the most out of your social media efforts and AdWords campaigns. We cover a ton of ground!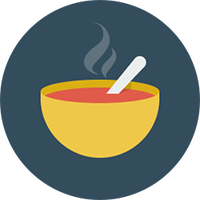 Lunch Break
We'll be providing lunch again for everyone, though we don't have the details about that ready to share just yet.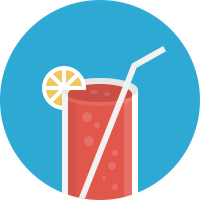 GroundBridge After-Party
Each SoundBoard conference has an incredible after-party planned! It's not your typical conference party: it's a GroundBridge event. Expect to meet lots of fun & interesting people in addition to your fellow SoundBoard attendees!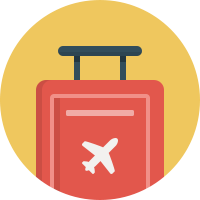 Visiting Athens
Athens has a lot to offer! Besides being a college town with an active nightlife and an incredible music scene, we're located close to Atlanta for easy travel. Spend a couple days with us and you'll see why the Classic City is so amazing!