Featuring Talent From Top Brands
Our conference unites marketing experts from different areas for one amazing day that will change the way your team thinks about marketing.
Learn More
Speakers for this year's fifth-annual event on Friday, April 27, 2018 joined us from the amazing brands below. You can get an idea of what's in store for our 2019 event by checking out our amazing speakers and session topics from our 2018 event.

Fun Environment, Serious Content
SoundBoard is presented in a casual atmosphere, but we pack in a ton of clear tips and tricks that your agency or business can implement to help improve the return on your marketing investment. It's a great way to connect your marketing teams with creative, technical, and business experts from some of the biggest brands in the industry. Check out our highlight video and see what makes us special.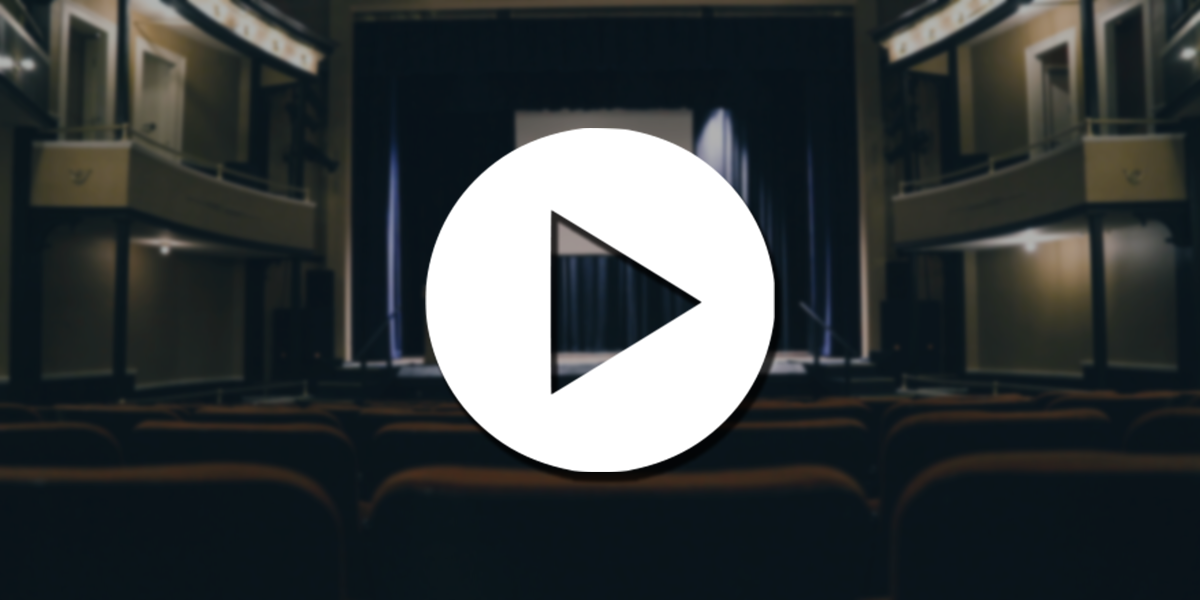 Equalize Your Marketing Team
Marketing teams are improved when we understand each other better. That's true whether you're a business manager, designer, developer, SEO, or social media expert.
SoundBoard sessions are designed to provide actionable tips and tricks for experts in each functional area, while still being accessible to those with less experience in that area. This allows us to all broaden our perspectives and help each other make the most of our combined efforts.
2017 Event Sessions
Check out the sessions from this event.
Top Reasons To Attend
There are lots of great reasons, but these are our favorites!
Education
Our sessions are designed to cover a breadth of topics and give actionable insights you can start using to improve your efforts.
Location
Athens is an amazing city to visit, and incredibly affordable compared to the costs of visiting a large city for your next conference.
Networking
SoundBoard appeals to professionals across a variety of marketing disciplines, so you're bound to meet all sorts of interesting people!
Stay in the Loop
Don't miss out on information about our next event, including early bird pricing specials!
Subscribe to our newsletter with the registration link below so you'll be the first to hear the latest information and updates.
Register Today
Reserve your spot at our next conference with the registration form below.
If you want to review the full event details beforehand, just visit our dedicated event page.
** Please note that the venue for this year's event is an historic location, so it has some technical limitations. Despite our best efforts, it is looking unlikely that we will be able to offer reliable Wi-Fi during the event. If you're unable to unplug for the day, you'll need to rely on your own personal hotspots.
If you need a place to stay, check out the fantastic Hotel Indigo right in downtown Athens, where we've reserved a block of rooms at a special rate of $129/night. Hotel Indigo is walking distance to the conference, as well as all downtown vittles, libations, and attractions. Just call and mention SoundBoard!